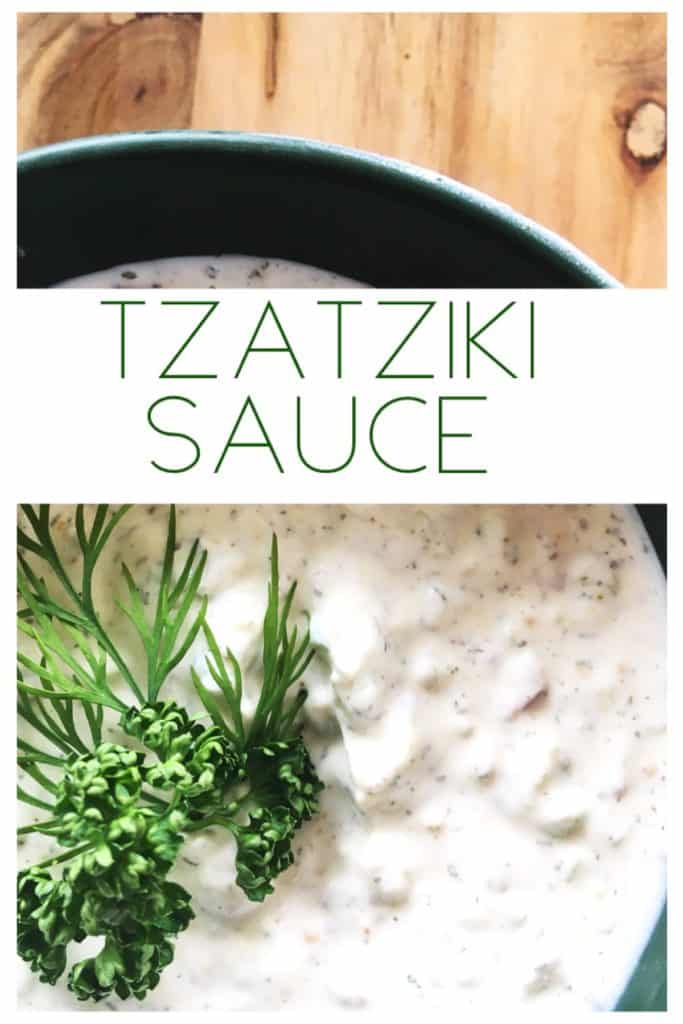 Tzatziki Sauce Serves 6-8
Simple home made Tzatziki can complement any barbecued meats, or use it as a dip with celery and carrot sticks, make souvlaki and add the tzatziki as your sauce.
Our favourite ways to incorporate Tzatziki are to accompany our slow cooker lamb with lemon and herbs, our greek style grilled turkey breast and our Zaatar chicken.
Ingredients.
1/2 small cucumber, finely diced.
1 clove garlic, finely diced or grated.
1/4 red onion, finely diced.
2 tsp Tzatziki mix.
400g yoghurt.
Method.
Place yoghurt into a bowl, add the remaining ingredients and mix well.
Season with salt and pepper if needed.
Store in fridge for up to 4 days.
Notes.
Make this at least 2 hours before required. Overnight is better, to let the flavours infuse.
If you don't want to make your own Tzatziki mix and can't find a blend simply use 2 tsp of each, dried dill and dried mint. Fresh herbs are even better, i'd use about a 1/4 cup of each mint and dill. Fresh parsley would all be a welcome addition.
Nutritional Information
(Per Serve approx.)
36 Calories   150 kJs
0 Fat  8g Protein   4g Carb