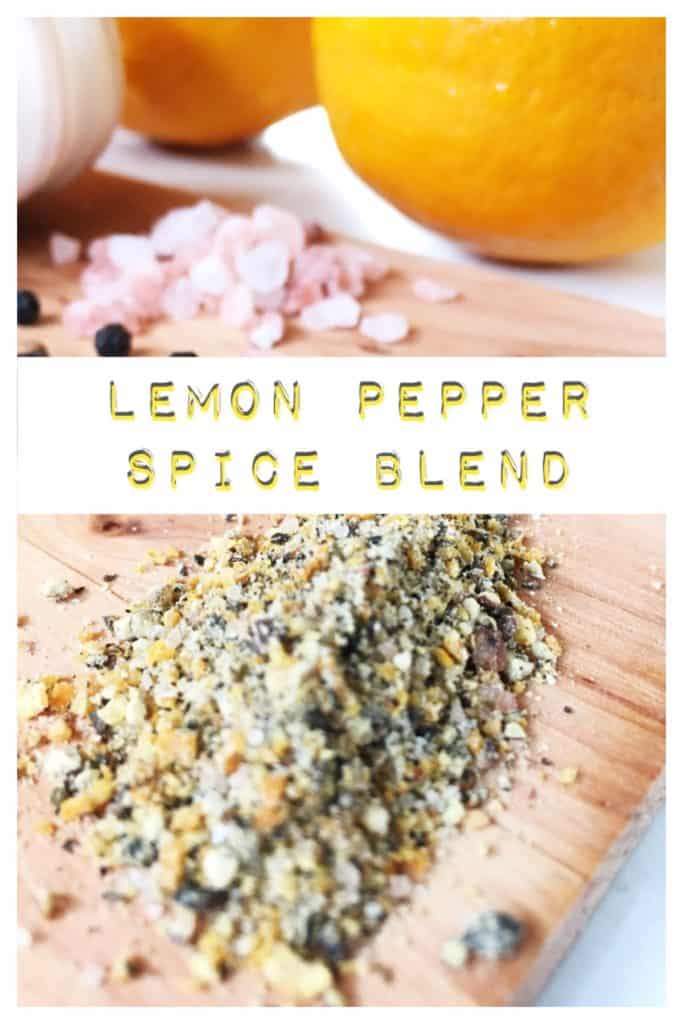 Lemon Pepper spice blend
Spice mixes these days are beginning to gain more and more unnecessary and nasty ingredients, so, why not make your own?!
Try this super easy lemon pepper spice blend, which is a great addition to Spanakopita, Tzaziki dip, or simply to be used as a meat rub. Take satisfaction in knowing what you're feeding your family.
Ingredients.
Dehydrated lemon peel from 6 large lemons.
3 Tbsp pink Himalayan rock salt.
1/2 Tbsp celery seed.
1 Tbsp garlic granules.
4 Tbsp black peppercorns.
1 Tbsp flaked onions.
Method.
Place all the ingredients into a food processor and blend until incorporated.
Store in an air tight container for up to 3 months.
Notes.
It's very easy to dehydrate your lemon peel. Simply peel and place on dehydrator trays and cook until they are crisp. Every dehydrator varies, but because the peel is so thin, they should only take 2-3 hours.
Alternately, if you do not have a dehydrator, you can zest your lemons, lay the zest out on a baking tray lined with baking paper  and dry them in the oven on low, before continuing on with the recipe.
Prep 5 mins.
Cook 0