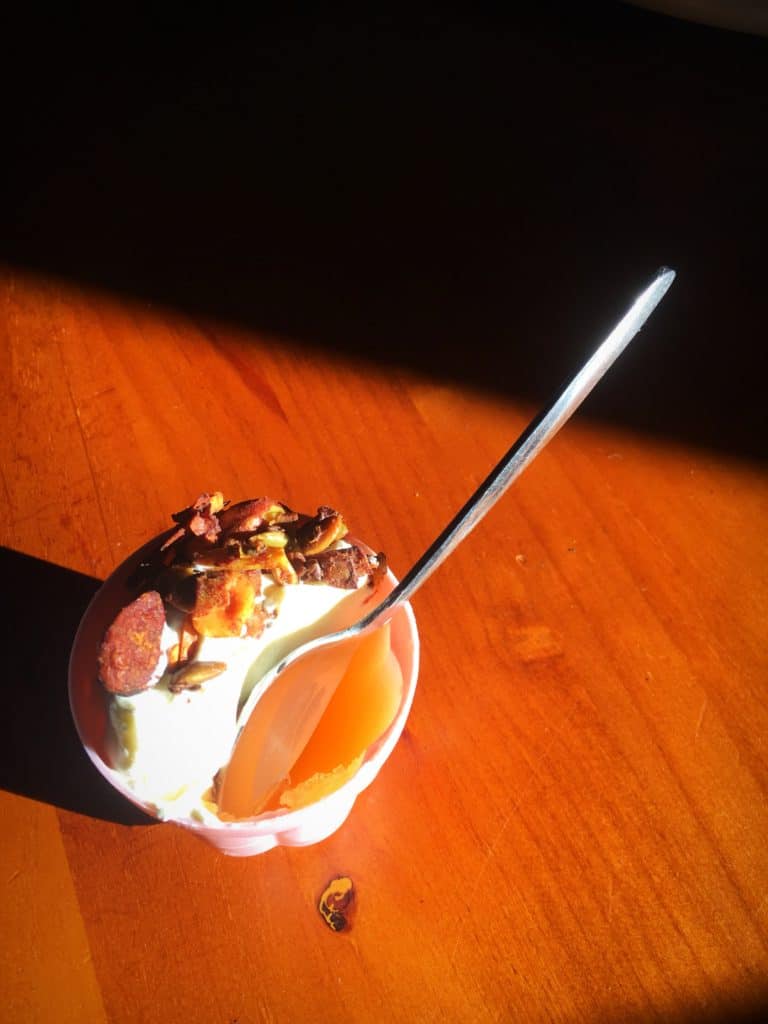 Healthy Jellies
Serves 6
Improve your digestion, detoxification, skin elasticity, strengthen your hair and nails and aid in the production of connective tissue with these super easy to make healthy jellies. Don't buy packet jellies ever again!!
My kids, like most, love Jelly. But have you ever taken the time to look at the ingredients on the packet jelly mixes? They can be full of artificial flavourings, colours, sugars and loaded with numbers. Look after yourselves with these home made jellies instead. 
Ingredients.
3 Cups of Natural Apple juice.
1 Tbsp Raw honey.
1Tbsp Apple cider vinegar.
2 Tbsp Beef Gelatin (I use Digestive Health Australian Beef Gelatin, by Gelatin Health)
Method.
Place 1 cup of juice into a small saucepan and sprinkle your Gelatin over the top, let it bloom for about 2 mins.
Slowly bring your mixture to a simmer and stir until the crystals have completely dissolved.
Add 1 more cup of juice to your pan, then add your honey and ACV, stir until honey has dissolved.
Pour in your remaining cup of juice, stir and pour into 6 1/2 cup moulds. 
Refrigerate overnight.
Notes.
Feel free to change your juice around, just make sure you use one with no preservatives or other added nasties. You could omit the honey and ACV, I like to add it for extra health benefits, but sometimes the flavours might not suit your chosen juice.
You could serve it with a dollop of yoghurt or ice-cream.
Nutritional Value (per serve) (Approx.)
Prep 2min   Cook 3min
Calories 72      Kj 259
Fat 0g
Carbs 17g
Protein 0g