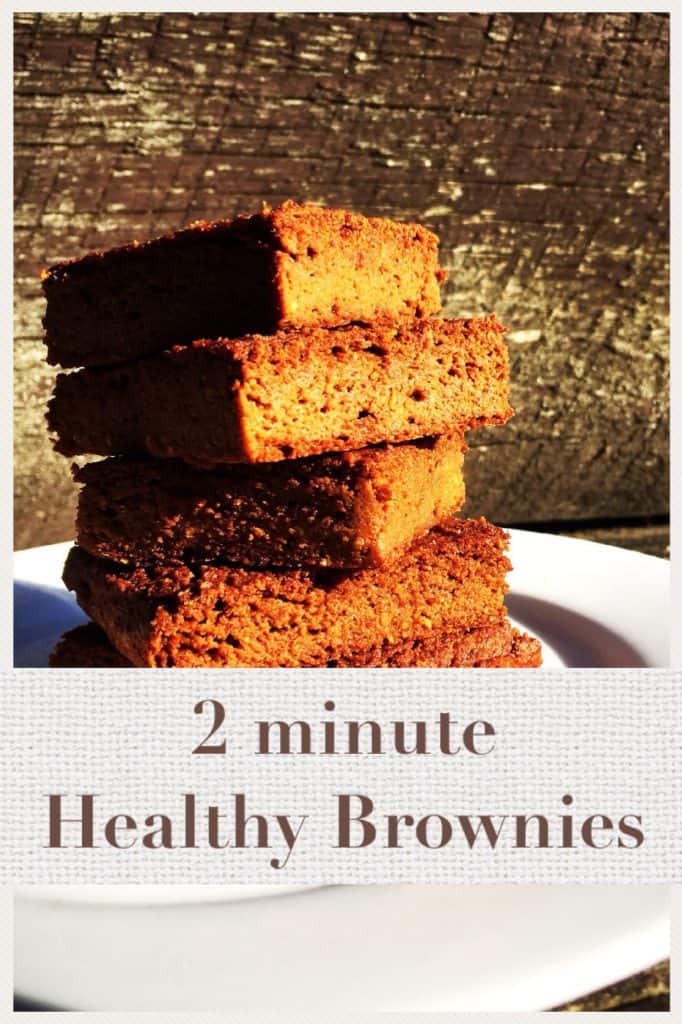 2 Minute Healthy Brownies (Serves 15)
Have this healthy brownie recipe in the oven in 2 minutes! Simply throw all the ingredients into a food processor and your almost done. Incorporating sweet potato into this brownie adds beneficial vitamins and minerals, making it the perfect healthy treat, that everyone will love.
Ingredients.
300g sweet potato, roughly cut (no need to peel).
50g coconut oil.
50g peanut butter.
50g honey.
2 eggs.
5 Tbsp cacao powder.
3 Tbsp coconut flour.
1 tsp baking powder.
1 tsp vanilla essence.
Method.
Pre heat oven to 180 C.
Line a slice pan with baking paper.
Place all your ingredients into a food processor (if you have a thermo mix or kitchen aid, simply tare the scales after adding each ingredient) blitz until you have a nice smooth batter consistency.
Pour into your prepared slice pan and bake in the oven for 30 minutes. Don't over cook, if it's still slightly moist in the middle, it'll be perfect.
Notes.
I've kept this recipe simple, but you could add chopped walnuts or dark chocolate chips into the mix before pouring into your slice pan.
Nutritional information
(Per serve approx.)
Cal 89  Kjs 368
Fat 5g
Carb 9g
protein 2g